OUR BUSINESS
OUR BUSINESS
CAST FLOW is the group of the specialists in recruitment and employment of foreigners which promotes the growth of companies through supports of human resources specialized in foreign workers. In order to realize the future that companies and workers want, cherish our stance to support in "good faith and teneciously", we can provide one-stop solution for companies which have troubles of human resources.
BUSINESS #01
Introduction, placement, and support services of Specified Skilled Worker and Foreign Human Resources
(Services of Registered Support Organization )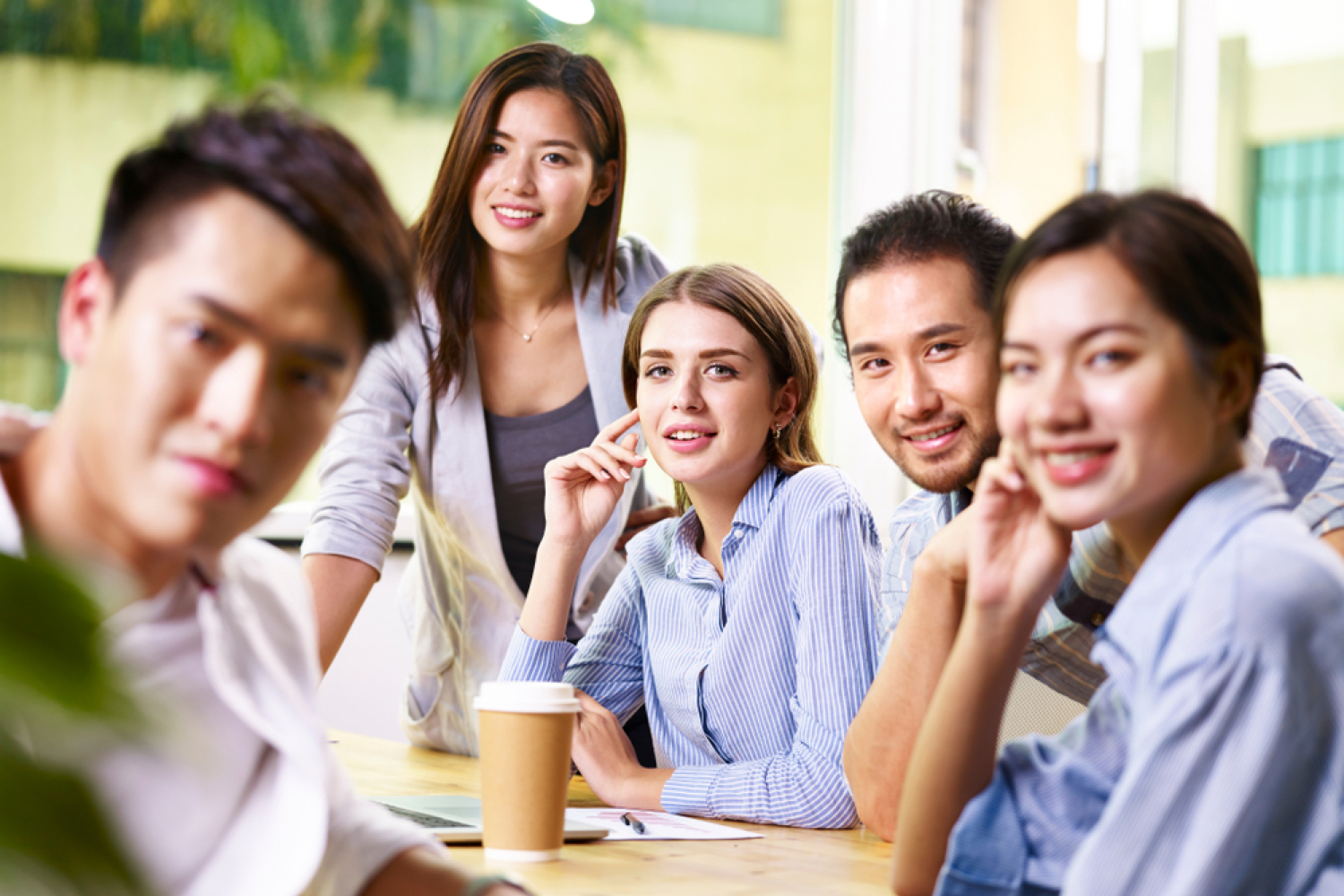 We can support legally necessary services for Specific Skilled Workers which should be given by the accepting companies.
Companies that accept new services for foreign employment that began in April 2019 require specialized knowledge. CAST FLOW offers a total of support for accepting companies as a Registered Support Organization, taking advantage of the know-how cultivated through its own network and Specified Skilled Worker training system.
The reason why CAST FLOW is chosen
We introduce right global human resources in the right place.

We have a selection system to identify high quality human resourcesl. Among the many applicants, we select personnel suitable for the human resources duties of the company through our own check lists.

Quickly and carefully, we will cover for the accepting companies until they accept human resources.

An experienced coordinator will assist you quickly in accepting human resources. We are also enhancing the service after accepting human resources, and eliminate the anxiety of foreign workers that companies have.

Perfect support
"Managed Backup System"

In order to maximize the performance of foreign workers, we provide total support not only at the time of employment but also in the life before and after the start of employment.
BUSINESS #02
Introduction, placement, and support services of Foreign Technical Intern Trainees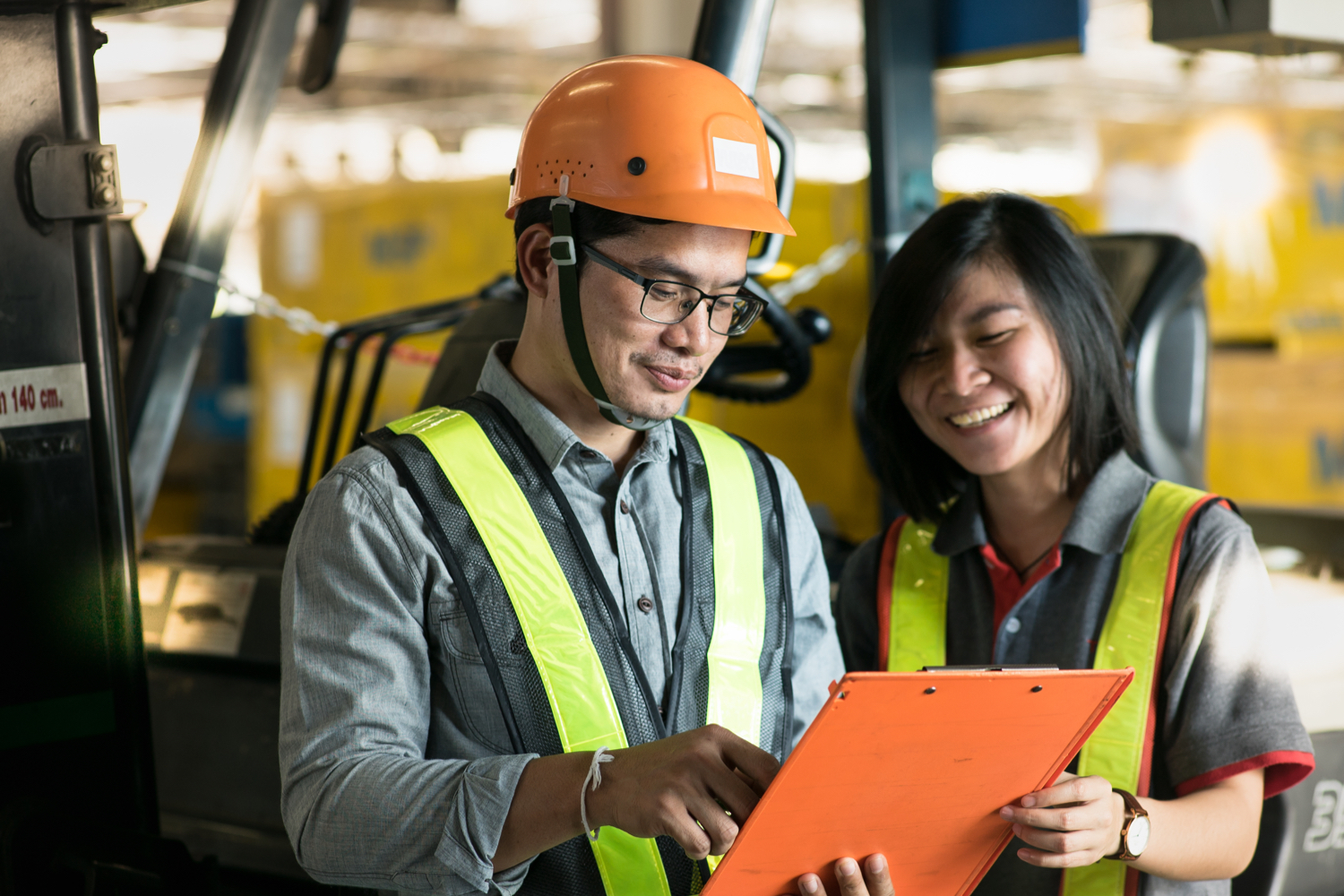 We support coordination with Supervising Organization and Sending Countries, interviews with human resources, and other management tasks in selecting human resources that match the needs of each company.
Long-term employment was standard until 2018 for foreign workers. Speed is very important because it takes about 5 months from recruiting to hiring. CAST FLOW will quickly supply human resources and support the management of accepting companies that require specialized knowledge through a network that has been cultivated locally with a partner Supervising Organization.
The reason why we are chosen
We assign human resources suitable for the needs of the company.

Based on the relationships we have cultivated between the Supervising Organization, the Sending Country and the Accredited Sending Organizations, and the results we have obtained, we will recruit and assign human resources who will solve each company's issues.

We will thoroughly manage compliance.

Managing compliance in foreign employment is very important to protect a company. We meet the standards set by the country, and further, we will support you to the details that the company can not handle.

Our experienced coordinators provide total support for your company.

Implementing a Technical Intern Training Program requires a great deal of labor-hours, including preparation and post-implementation management. CAST FLOW reduces the burden on the company by our rich experience, and supports the company totally.
BUSINESS #03
Charged employment placement services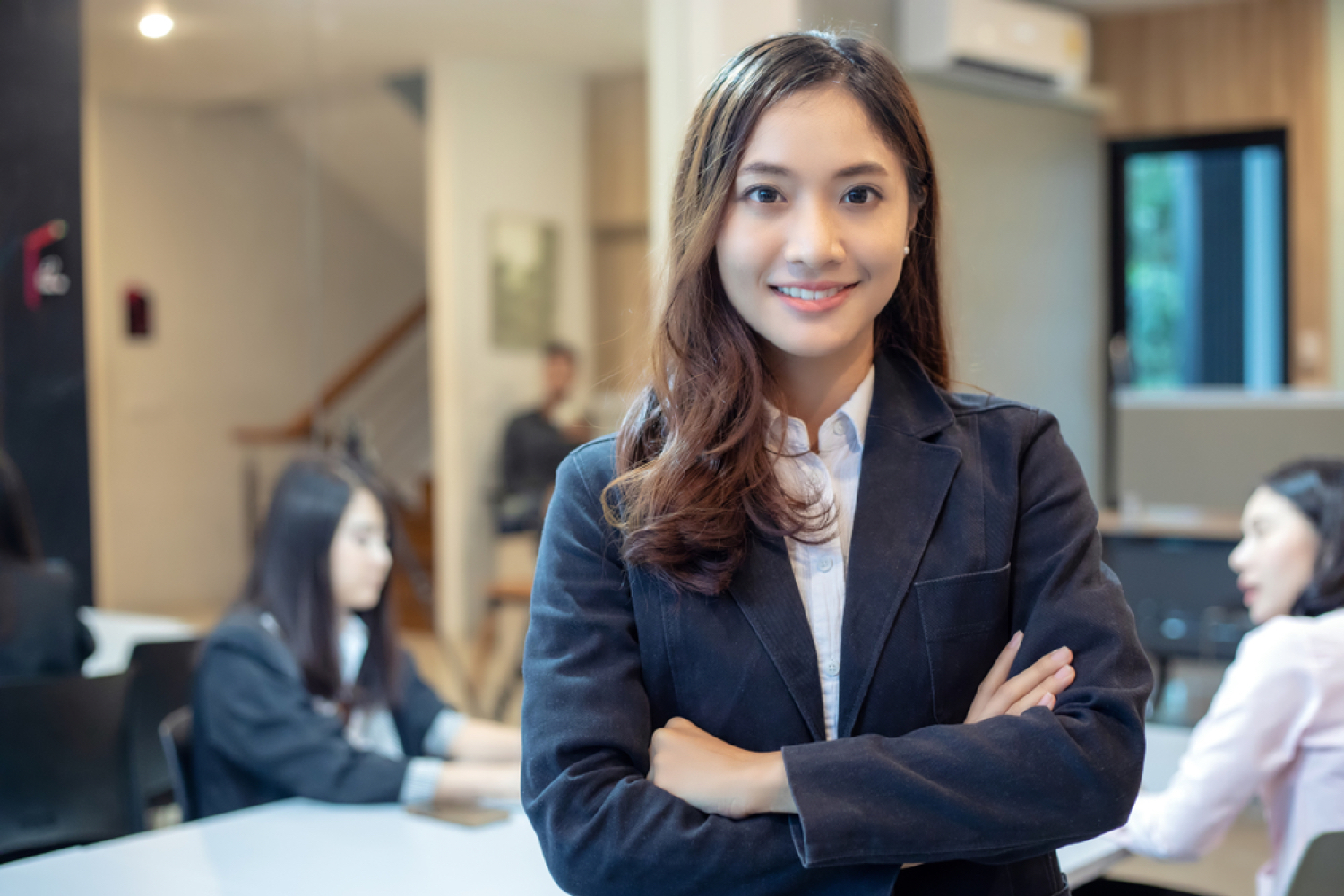 We will introduce excellent foreign national applicant.s
We will select and introduce suitable human resources for each company from the population of talented foreign nationals who have passed a rigorous screening by specialized career advisors.
The reason why we are chosen
Population of job seekers covering various job types.

There are many foreign national job seekers who have extensive work experience in a variety of occupations and business conditions.

Specialist career advisors select candidates.

An experienced career adviser will interview your company's needs and recommend the best human resources.

We support foreign recruitment with various follow-up systems.

In addition to pre-employment support, post-employment support is substantial. We support not only companies but also workers to support them to maximize their performance.
BUSINESS #04
Bussiness management consultancy
Bussiness management consultancy of Financial affairs, Subsidies, Overseas expansion, and M&A.
We provide consulting services to stabilize and grow our business, including financial and business planning issues, funding, and information on subsidies, through CAST FLOW's human resources service, which supports both corporate software and hardware.
The reason why we are chosen
Sophisticated output to help improve management

Using various management improvement tools, we propose management problems to companies, provide advice on management improvement, and support resolution of management issues.

Management guidance by top salesman of former banker

Management support by top salespeople of former bankers who have been involved in financial and management improvement of thousands of companies and have achieved results.

Rich funding network

We will support the stability and growth of management by utilizing the rich funding network cultivated through various achievements.